…And You Will Know Us By The Trail Of Dead on Lost Songs tour in Germany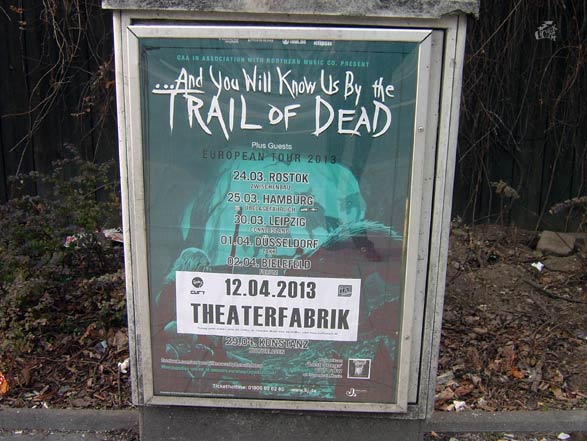 Die Bilder vom Trail Of Dead Konzert im Strom in München gibt es hier.
Ribozyme aus Norwegen spielten auch und eröffnet haben The Coathangers
And here are the photos from the Trail Of Dead show.
Ribozyme from Norway played as well and the evening started with The Coathangers.