NMA im LKA 22.10.2016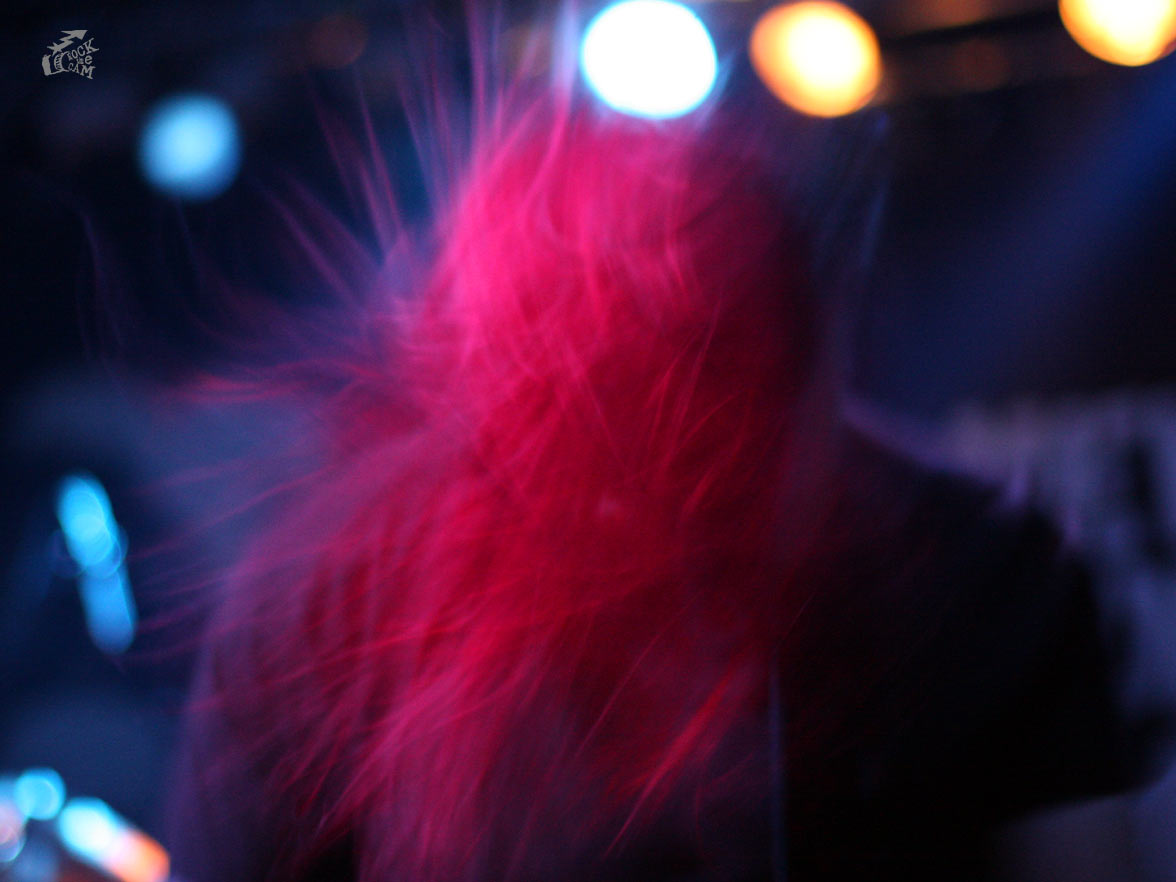 Sehr ärgerlich, denn ich konnte New Model Army nicht im Backstage in München sehen. Verpassen wollte ich sie aber auch nicht, also ab ins Auto und trotz Vollsperrung und Ausleitung auf der A8 nach Stuttgart ins LKA Longhorn gequält (was für eine Fahrt…), doch die Belohnung war New Model Army live, obwohl meine Laune schon ziemlich durch war.
Das war es dann auch für 2016.
New Model Army calling for Winter at the LKA in Stuttgart 22.10.2016
Last show in 2016 was New Model Army. I was not able to see them in Munich so I went on a road trip to see them play at the LKA Longhorn in Stuttgart.
Shut up Dictators NYC, twist again 14.08.2016
In der Garage de Luxe in München konnte ich ein Dreierpack erleben, es hat mit der Band Behind The Fence begonnen, gefolgt von den Franzosen Shut Up! Twist Again! und dann gab es die Dictators NYC mit Handsome Dick Richard Manitoba und Ross "The Boss" Friedman.
Dictators NYC in Munich 18.05.2014
At the Garage deLuxe I was able to catch three bands, it started with Behind The Fence, followed by the french punks Shut Up! Twist Again! and then the proto-punks called Dictators NYC
Fuck Yeah Theatron 10.08.2016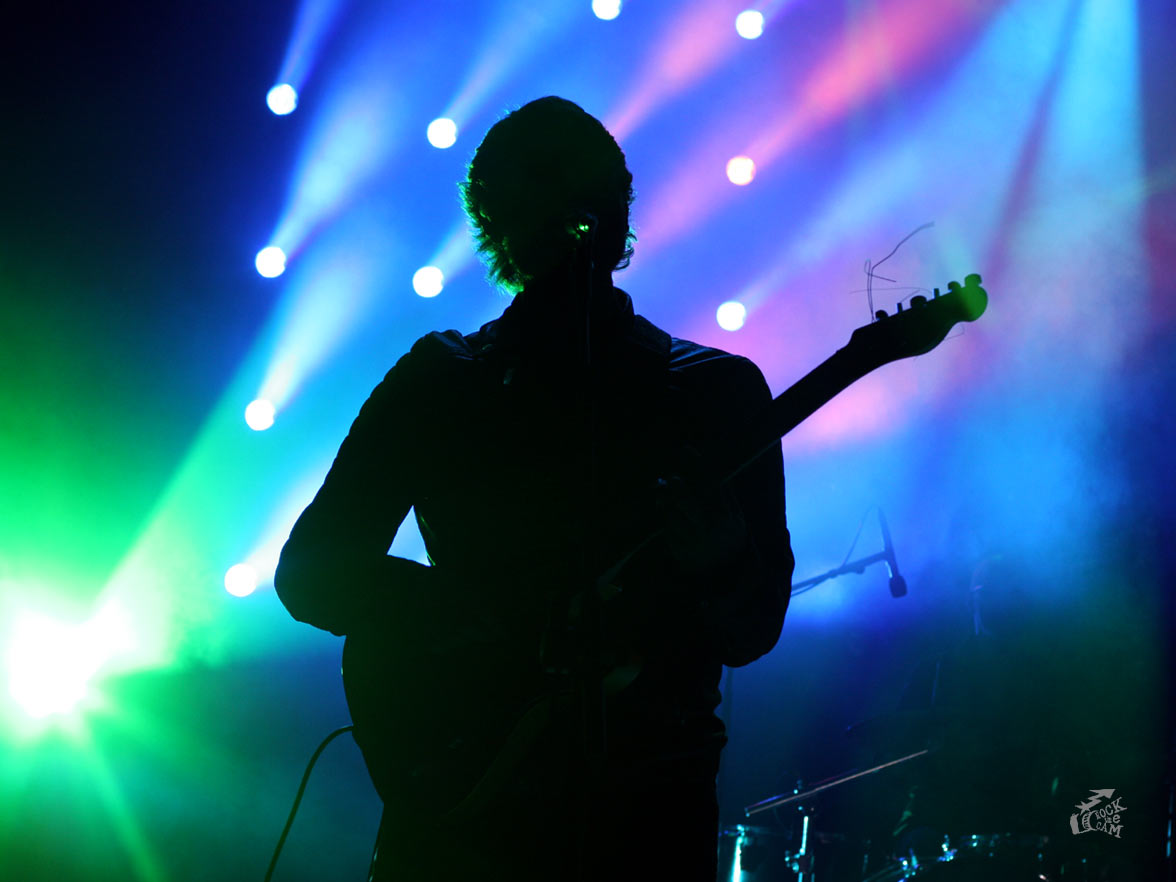 Endlich habe ich es mal wieder zum Theatron Festival geschafft, leider war das Wetter mal wieder nicht ganz so toll und das Konzert von Fuck Yeah war auch durchwachsen.
Fuck Yeah was here to stay 10.08.2016
Yes, made it to the Theatron festival again and again the weather did not show up the best way… still I went and I was able to see Fuck Yeah playing, I like this Theatron!
Bad Religion und Rideau 17.07.2016
Mal wieder eine Punk Rock Show mit Bad Religion, mal wieder gut! Vor Bad Religion gab es Rideau beim Gig in der Tonhalle in München.
Bad Religion Punk Rock Show with Rideau 17.07.2016
Another time a punk rock show, another time Bad Religion live. Another good time! Before it was Rideau warming the Tonhalle in Munich up.
Cold Heart Dag Pears Nasty 27.04.2016
Jung fühlen im Backstage in München, warum? Weil an diesem Abend Pears und Dag Nasty aufgespielt haben!
Dag Nasty and Pears 27.04.2016
Feeling young at the backstage in Munich together with Dag Nasty and Pears.
MIA in der BMW Welt 07.04.2016
Viele "alte" Namen verpasst, Sisters Of Mercy, Front Line Assembly, Fields Of The Nephilim, The Godfathers, Anne Clark, aber dann doch noch endlich ein Konzert. In der BMW Welt konnte ich beim Deutschen Computerspielpreis MIA sehen.
MIA in der BMW Welt 07.04.2016
Damn I missed a lot of "old" names like a play list from the old indie wave disco (some years ago) like Sisters Of Mercy, Frontline Assembly, Fields Of The Nephilim, The Godfathers, Anne Clark but then finally I made it to a gig, it was MIA at the German Computergame prize show at the BMW world in Munich.
Tindersticks in the Kammerspiele Waiting room 11.03.2016
Da hatte ich Richie Ramone verpasst, dann noch King Khan, aber zum Glück habe ich die Tindersticks sehen dürfen, etwas ungewöhnlich, denn es war ein bestuhltes Konzert in den Kammerspiele. Miss Kenichi hat den Abend eingeläutet und dann gab es zwei Stunden Tindersticks mit Stuart Staples.
Stuart Staples Tindersticks 11.03.2016
I could not go and see Richie Ramone, I missed as well King Khan but fortunately I did not miss the Tindersticks. I was able to see them playing at Kammerspiele in Munich together with Miss Kenichi.
Kula Crispian Shaker Mills 23.02.2016
Im Freiheiz konnte ich einen perfekten Konzertabend geniessen, Black Casino And The Ghost durften für Kula Shaker eröffnen und es war ein toller Abend und ein klasse Kula Shaker Konzert.
Kula Shaker Holy Flame 23.02.2016
An all perfect show: Kula Shaker at the Freiheiz in Munich. Before Crispian Mills' Kula Shaker took the stage there was Black Casino And The Ghost starting the musical journey.
A loud bash of Beach Slang 07.02.2016
Endlich konnte ich Beach Slang live sehen, soviel gelesen wie gut die live sind und hey James Alex und seine Beach Slang Jungs sind live wirklich so gut! Davor gabe es Kiley Lotz alias Petal zur Begrüßung.
Cheap Thrills with Beach Slang 07.02.2016
Finally I was able to catch Beach Slang live. I was reading a lot how good they are on stage and while seeing James Alex and his Beach Slang gang, I can tell you, they are a great live band. Before it was Petal opening.
Eurosonic Noorderslaag 13 / 14 / 15 / 16.01.2016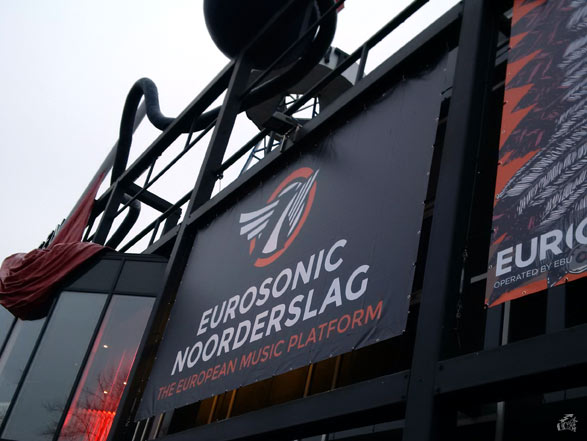 Das Jahr 2016 hat konzertmäßig gut angefangen, denn es hat Rock The Cam nach Groningen in Holland verschlagen. Dort konnte RTC in verschiedenen Locations verschiedenen Bands anschauen.
Am Dienstag den 13.01.2016:
Nikki Louder im De Spieghel Up.
The Parrots im De Spieghel Main.
Svavar Knútur im Newscafe.
Saveus im Grand Theatre.
Middlemist Red im Huize Maas und zum Abschluss
The Black Heart Rebellion im AA-Theater.
Am Mittwoch den 14.01.2016
Dubioza Kolektiv im Eurosonic-Air.
Vuurwerk im Huize Maas.
Alle Farben Live Circus im Grand Theatre Main.
Am Donnerstag den 15.01.2016
Jesper Munk im De Spieghel.
Mantar im Mutua Fides.
Antilopen Gang im Vera.
ESNS The European Music Platform 13 / 14 / 15 / 16.01.2016
2016 started well, cause Rock The Cam went to Groningen (the Netherlands) to Eurosonic Noorderslaag and RTC was able to catch a lot of different bands in a lot of different venues.



2020 2019 2018 2017 2016 2015 2014 2013 2012 2011 2010 2009 2008 2007 2006 2005 2004 2003 2002