Recover am Strandbad 19.05.2018
In Radolfszell am Bodensee gab es ein Fest und bei einem Fest ist Musik meist nicht weit: AM STrandbad wurde gefeiert und Recover durften aufspielen und coverten sich durch viele Klassiker der Rockgeschichte.
Beach Rock with Recover 19.05.2018
There was a party at the Strandbad (lido) in Radolfszell (lake constance) and where there is a party, normally music is not far away from it. On this evening Recover were playing and covering hits from the Rock history.

↑

Fake: Die Nerven 28.04.2018
ein doppeltes Die, es ging los mit Die Lore gefolgt von Die Nerven. Die Lore war nicht ganz mein Ding, Die Nerven haben gerockt und eine gute SHow abgeliefert.
Die Nerven and Die Lore 28.04.2018
Nice evening, it started with Die Lore and right after Die Nerven killed it on stage, great German band! All fake…
Black Rainbows Pandaemonium Stuttgart 24.04.2018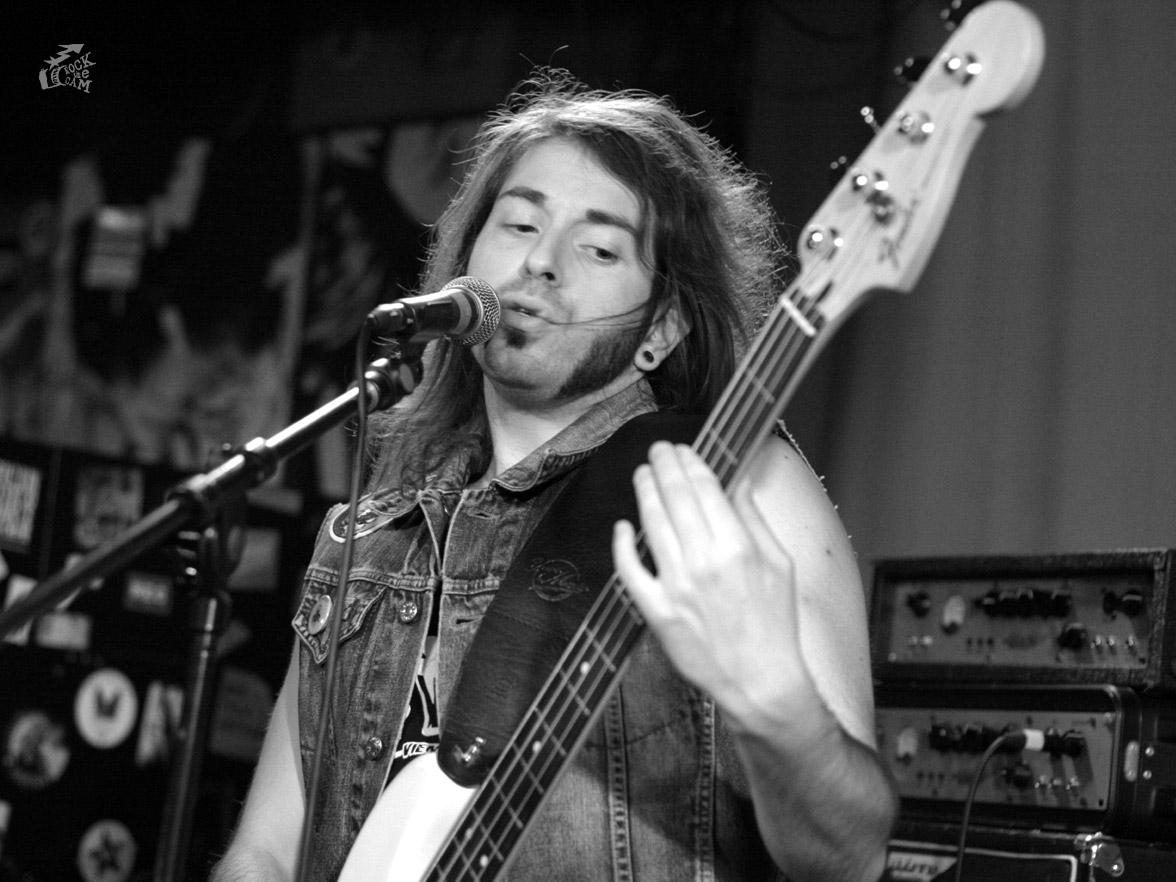 Aus Italien waren die Fuzz Psychedelic Rock Stoner namens Black Rainbows da, sie rockten den Keller Klub in Stuttgart.
Black Rainbows at Keller Klub 24.04.2018
The fuzz doom psychedelic rock stoner from Rome Italy called Black Rainbows played at the Keller Klub in Stuttgart.
Doll Skin im Keller Klub 06.03.2018
Schönes Konzert im Keller Klub in Stuttgart. Aus den USA gab es Doll Skin und zuvor die schwäbischen Gisela von Hinten.
Manic Pixie Stuttgart 06.03.2018
A nice show at the Keller Klub in Stuttgart: Doll Skin from USA and Gisela von Hinten from around the corner.
Dwarves mit Nick Oliveri mit Svetlanas 25.02.2018
Mit einem flatten Dreier geht es ins Jahr 2018. Im Backstage in München spielten Svetlanas, Nick Oliveri und The Dwarves.
Threesome punk rock party 25.02.2018
2018 started with a threesome punk rock show. The Dwarves came to Munich Backstage together with Nick Oliveri and Svetlanas.



2018 2017 2016 2015 2014 2013 2012 2011 2010 2009 2008 2007 2006 2005 2004 2003 2002