Descendents – 2018 Summer Euro Tourage
Für dich zum Schauen ist hier das Poster zur Descendents Summer Euro Tourage mit Konzert auch in München.
Schlau wie du bist, folgst du diesem Link und du kannst die Descendents Konzertfotos aus dem Backstage in München sehen.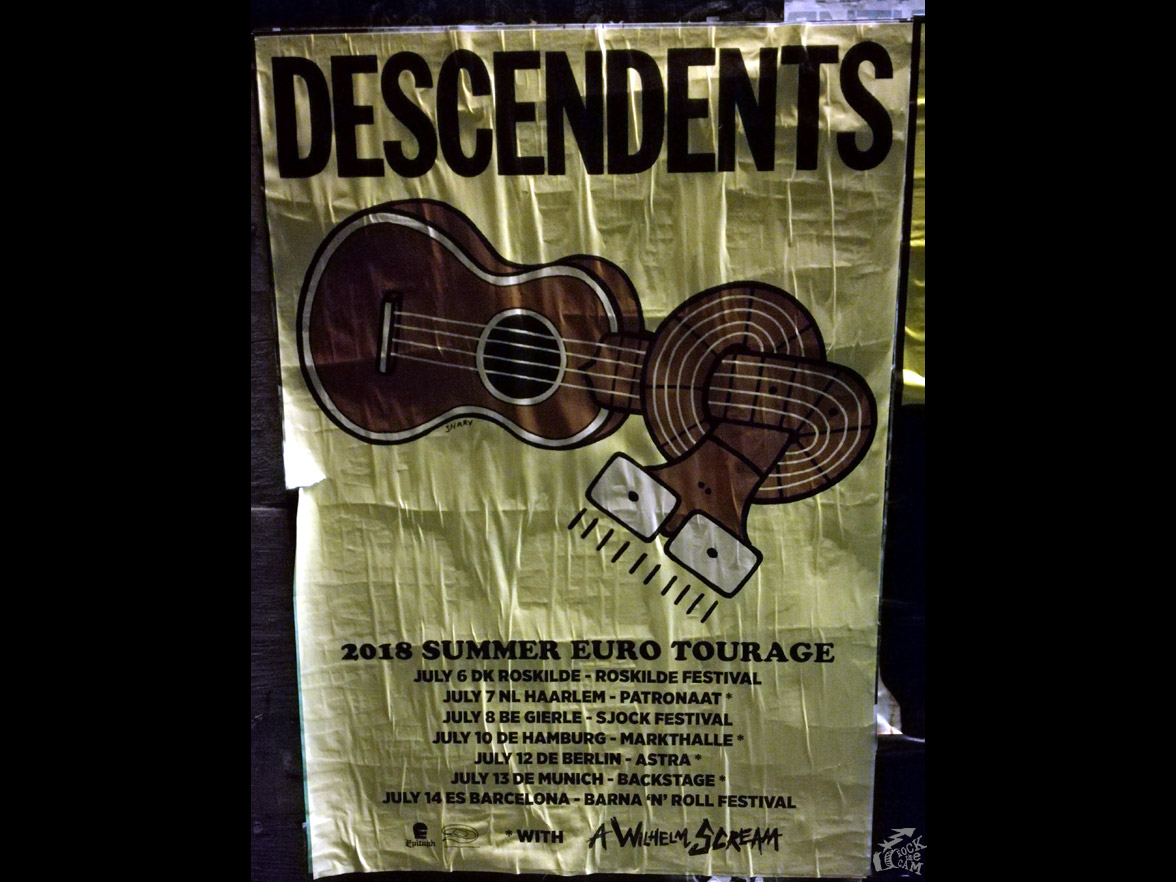 For you this picture of the Descendents tour poster.
Prost to the Descendents concert pictures with just one click!