Es ist so weit, 2015 ist am Start und ich wünsche alles Gute, viel Gesundheit, Erfolg und tolle Konzerte!
Und wer mal so richtig zeigen will was R'n'R für einen bedeutet, der predigt dies auch auf der Straße.
Der Rock and Roll Mann mit seinem Rucksack – Soundsystem.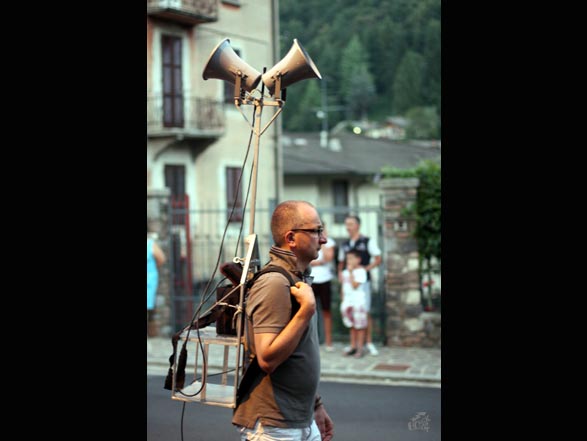 Here we are in 2015. Rock The Cam wishes you all the best, health, success and lots of great concerts!
And if you really want to show off what you mean by R'n'R then just take your sound system out on the street and let it play.