Yuhuu!
Habe ich es letztes Jahr zum Glück zum München Eröffnungs- Monster Bash geschafft, steht das 2014 Fest schon wieder an. Also Kalender prüfen, Tag freimachen und am 3. Mai zum Punk Rocken ins Zenith nach München.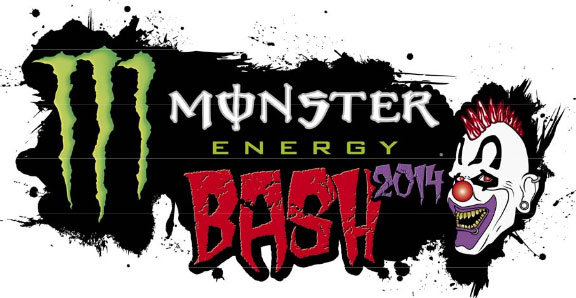 Line Up:
NoFx – Ignite – Boysetsfire – Madball – Alkaline Trio – Jello Biafra & the Guantanamo School of Medicine – The Lawrence Arms – H2O – Itchy Poopzkid – Bayside – Atlas Losing Grip – Justin Sane – The Wonder Years – The Menzingers – Red City Radio
Yeah!
Last year I was lucky to make it to the Monster Bash so my advise for you: Save the date and come out on the 3rd of May to Munich to party the Punk Rock and the 2014 Monster Bash.
Ughhhh, just look at the line up so far….